Lose Weight Efficiently With the Help of My Team!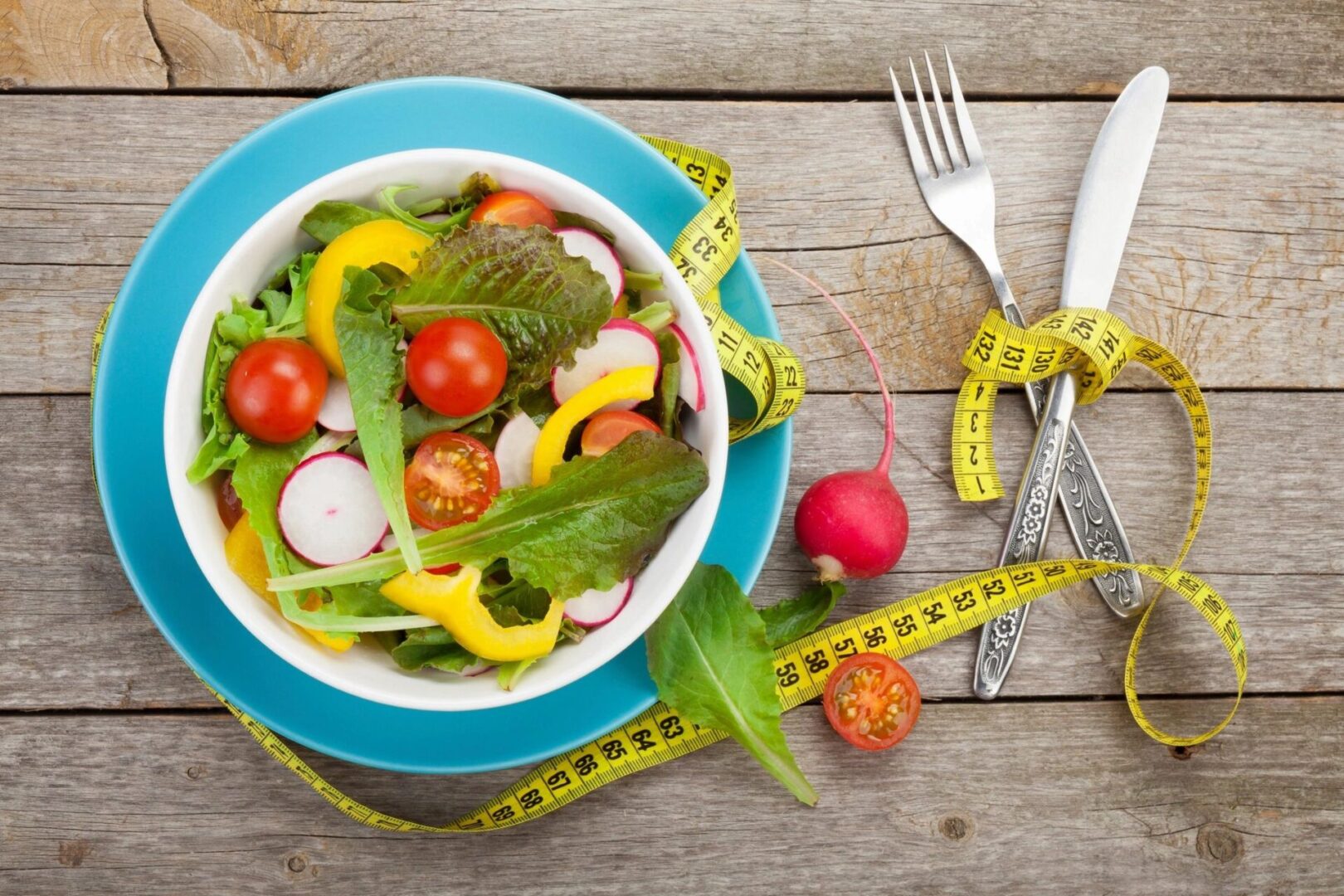 Why Would You Need A Health Coach?
Have you ever received good advice that you were unable to follow? Has your doctor ever recommended a lifestyle change that you found to be unattainable? Have you ever wanted something in your life but found you couldn't achieve it alone?
As your Health Coach, I will listen carefully and help you to navigate the world of contradictory nutrition advice to determine what changes are necessary for you. Your personalized program will radically improve your health and happiness. Together, we will explore concerns specific to you and your body to discover the tools you need for a lifetime of balance.
Personalized Nutrition and Weight Loss Plan
With years of success and experience, I am capable of analyzing your goals and creating a weight loss plan that you are comfortable with. All plans include healthy eating and exercise to ensure the best results for you and your lifestyle. I will work with you to keep you accountable, on track, and motivated to reach your weight loss goals and reach a healthy lifestyle.
Health Is A Whole Body Experience
In order to thrive, your body, mind, and spirit need to be filled with the right things. Your body needs good nutrition, your mind needs healthy thoughts, and your spirit needs a whole and worthy identity. Most people don't lack the understanding of how to lose weight and the right food to eat; they lack the other two components.
You can eat less, but you definitely can't feel less… no matter how hard you try. Your mind, body, and spirit will constantly try to fulfill their needs with something. My job is to walk you through a healthy, whole‑body change.
Create The Long-Term Results You Have Always Wanted
To create change, you must stop living the way you are and flying by the seat of your pants. Having a plan to fit your life is a must to maintain your weight loss long-term. I will introduce you step by step to how to implement delicious food, exercise, and healthy habits that you can walk out for the rest of your life. Accountability is key to success. Call me today at (308) 850‑2419!
As a client of my health coaching program, you will…
Maintenance Programs Available for those who finish my 3 or 6-month program.
Once a month or bi-weekly consultations for 30 minutes to weigh in, keep accountability, and provide ongoing support.
I invite you to schedule a free initial consultation with me. During this session, we will discuss your health and lifestyle to determine how I can best support you in achieving your goals.
Every person's body is different. I will work with you to find the right fit for you. There are many food plans to choose from: a healthy and balanced diet, Gluten free, Dairy free, Paleo, and even Keto. Let me help you to choose the right one and break it down step by step for you.
This is very dependent on you and your health. Are you overall pretty healthy? If so, I normally see 1 to 2 pounds a week as a healthy weight loss goal. Are we dealing with medications, health issues, and hormone issues? This can make weight loss a little harder, but not unrealistic. We can find the right way to work with you.
Healthy nutrition to me is learning how to balance out the food groups to create less cravings, feeling full, not starving, energy from food, and balanced blood sugars. I want you to learn to use food as fuel to feel your best by Eating to Live, Not Living to Eat!
I will meet with you weekly, one-on-one, to really get a good idea of your lifestyle, your habits, and stressors. I work with you on food journaling, teaching you a weekly module and how to implement what we are learning. We will also do a weigh-in weekly and monthly measurements. I will teach you to food journal, and I check this weekly to make sure you are implementing what I am teaching you.
Maybe you have tried everything, and it hasn't worked for you. Most of my clients feel this way! I want to say there is hope, and I don't believe that one size fits all. It is about you and what works for you. Let me find that option and help you implement it.
I am different because I have been through these difficulties with weight loss myself. I have lost over 80 pounds and kept it off for 15 years. I have food sensitivities and had hormone issues for many years, which kept me putting on weight and not able to lose. I worked through these problems and am healthier than I have ever been!