An Effective Weight Loss Approach Through Cryo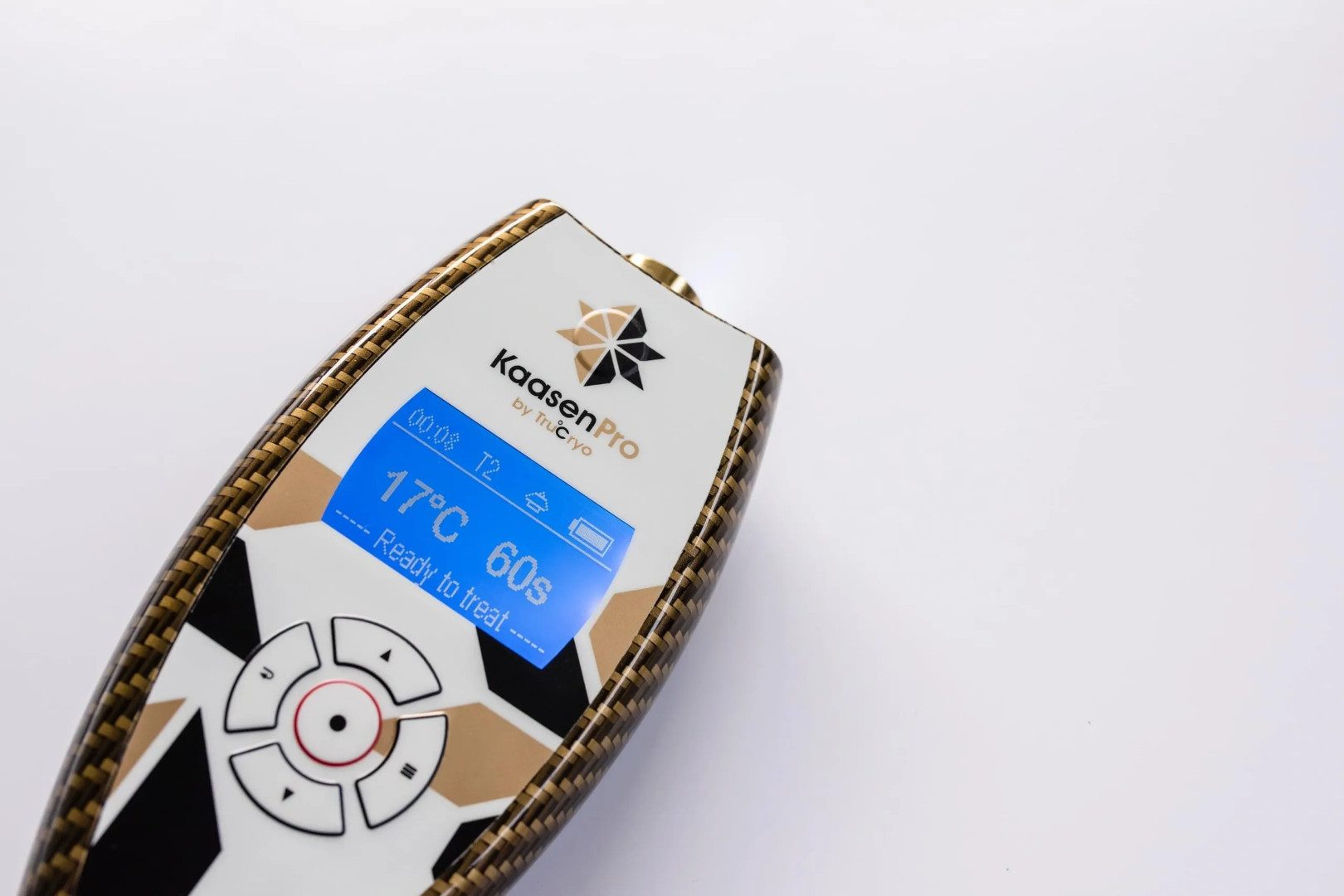 What is Cryotherapy Stimulation???
The Kassen Life System is a handheld cryotherapy device that causes cryo-stimulation. The Kassen machine cools the targeted treatment area down to below 4 degrees Celsius in seconds. Quick and safe treatments take only minutes, depending on the size of the area.
There are no limits to how many areas can be treated or the size of the area. This is a non-invasive type of liposuction with no downtime and can be done easily over your lunch break. We can spot-treat with this machine, which makes it a great option.
Just a Few Benefits of Cryo-therapy!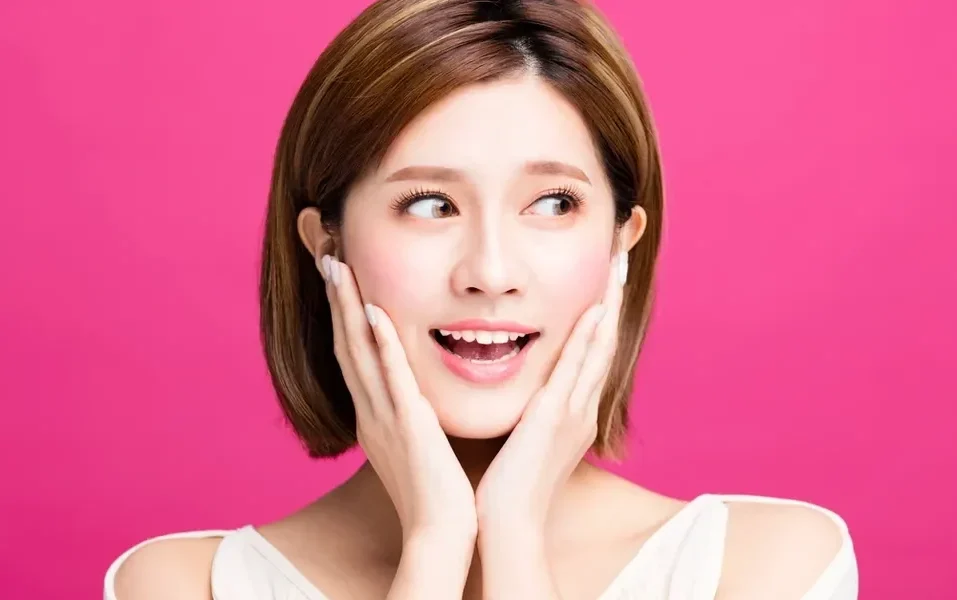 Cryo Body Sculpting Helps to Lose inches with permanent fat loss.
The TruCryo Device is capable of causing thermal shock. The treatments are powered by cryolipolysis – a medical treatment used to destroy fat cells by freezing within the temperature range of +5 to - 4 ̊C. The cold treatment causes apoptosis or cell death of subcutaneous fat tissues.
Cryo safely breaks down the fat cells by freezing them. Unlike other cells, fat cells are particularly susceptible to the effects of cold. While the fat cells freeze, the skin and other structures are spared from injury. Cryolipolysis is one of the most popular nonsurgical fat reduction treatments, with over 450,000 procedures performed worldwide.
The body's job is to permanently remove them by flushing dead fat cells out through the lymph system. This will cause shrinkage in the areas you are treating. Most people see an inch loss within the first session.
Cryo Therapy Fat Freezing is about losing fat, not about weight. Most who lose weight still want better shape. Losing stubborn fat in areas of the body that may take a little more work or surgery are the areas we want to hit.
Results can be seen immediately, although the injured fat cells are gradually eliminated by the body as the cells break down, which can take up to 72 hours post-treatment.
Following a full course of treatment, cells will continue to break down up to 4 to 6 weeks post-treatment. During that time, the fatty bulge decreases in size, with up to 20% fat reduction.
Cryolipolysis is not an alternative to a Healthy diet and regular exercise. It is suitable for anyone who is looking for mild improvements; it is not a tool designed for a "one-stop shop' of major fat removal like liposuction.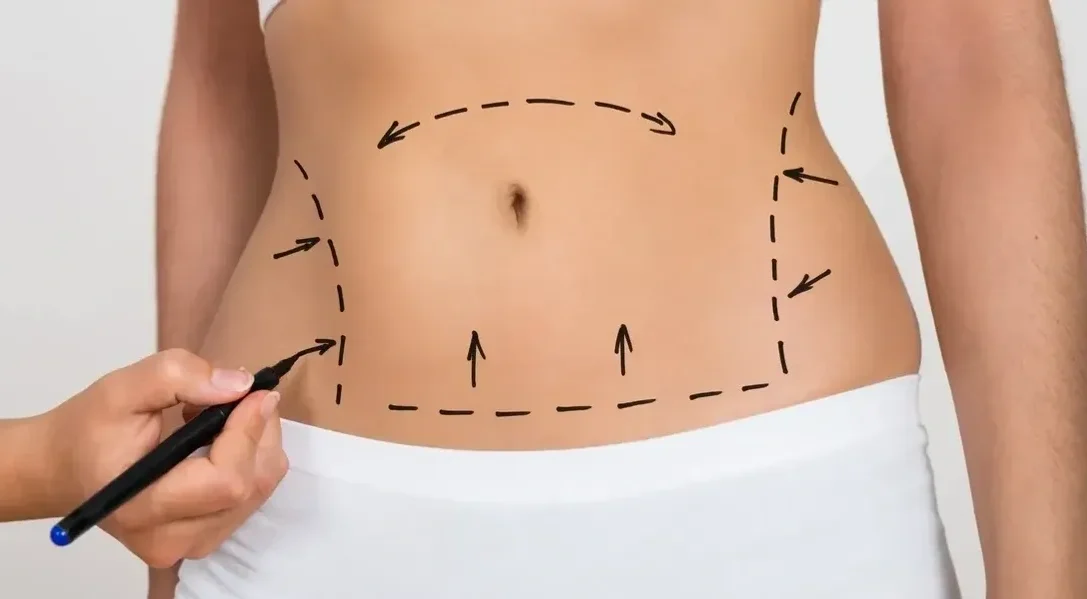 Cryo Facials or Frotox Reduces Wrinkles and Tightens Loose Skin
Controlled Cryotherapy is able to repair the basal cell layer in your skin to restore the supply of collagen, elastin, and hydration to regain a smoother, tighter appearance. This helps to tighten loose skin and smooth out fine lines. Also, will reduce the depth of folds within the face.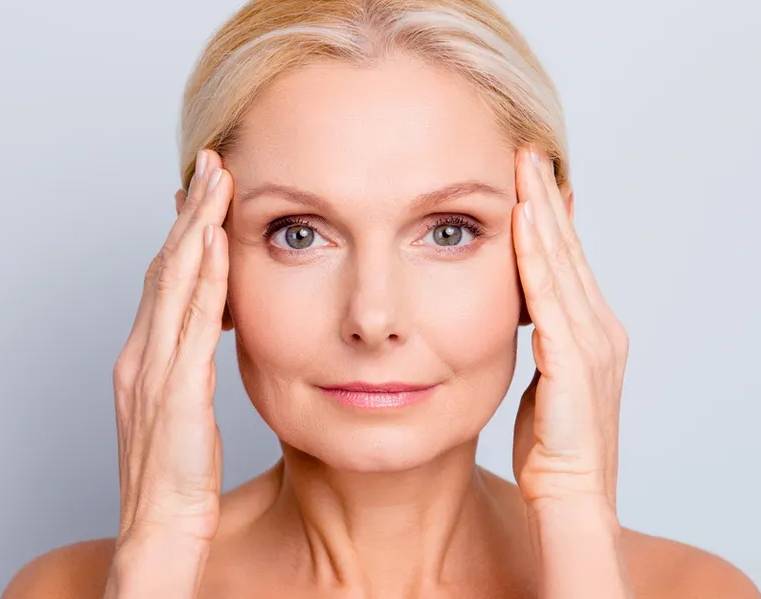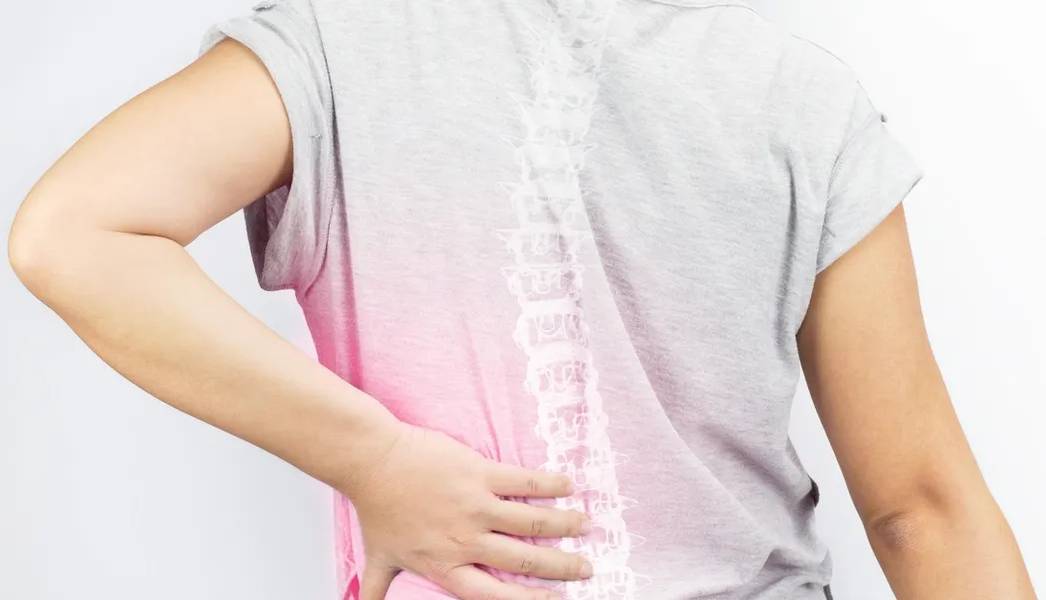 Helps with Injury and Pain
Targeting injured muscle tissues with Cryotherapy helps relieve the systemic inflammation of the treatment area, which is then fed with all the goodness and nutrients you need to recover faster. In reaction to the extreme cold, hormones, including adrenaline and B Endorphins, are released, which are powerful natural painkillers that cause immediate pain relief.
This will also reduce systemic inflammation, which will stimulate blood flow and lymphatic drainage. When we reduce systemic inflammation, this will reduce muscle tension and increase the range of movement for faster rehabilitation. This will help with things like: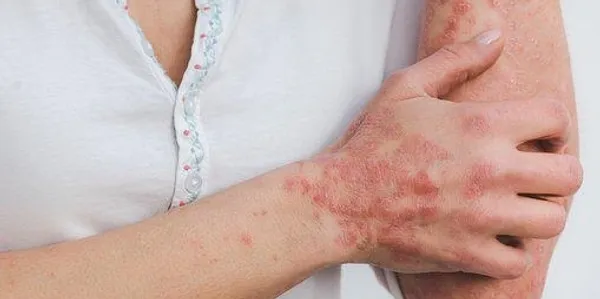 Psoriasis and Skin Conditions
Cryo reduces the signs and symptoms of skin conditions. Notice a difference in the severity, the swelling, and the color after regular weekly treatments. Cryo can help with irritable skin conditions, reduce itching, and slow down skin platelet production. This reduces inflammation rapidly. Results for most can be visible after just one treatment.