Personal Coaches With Your Best Interests in Mind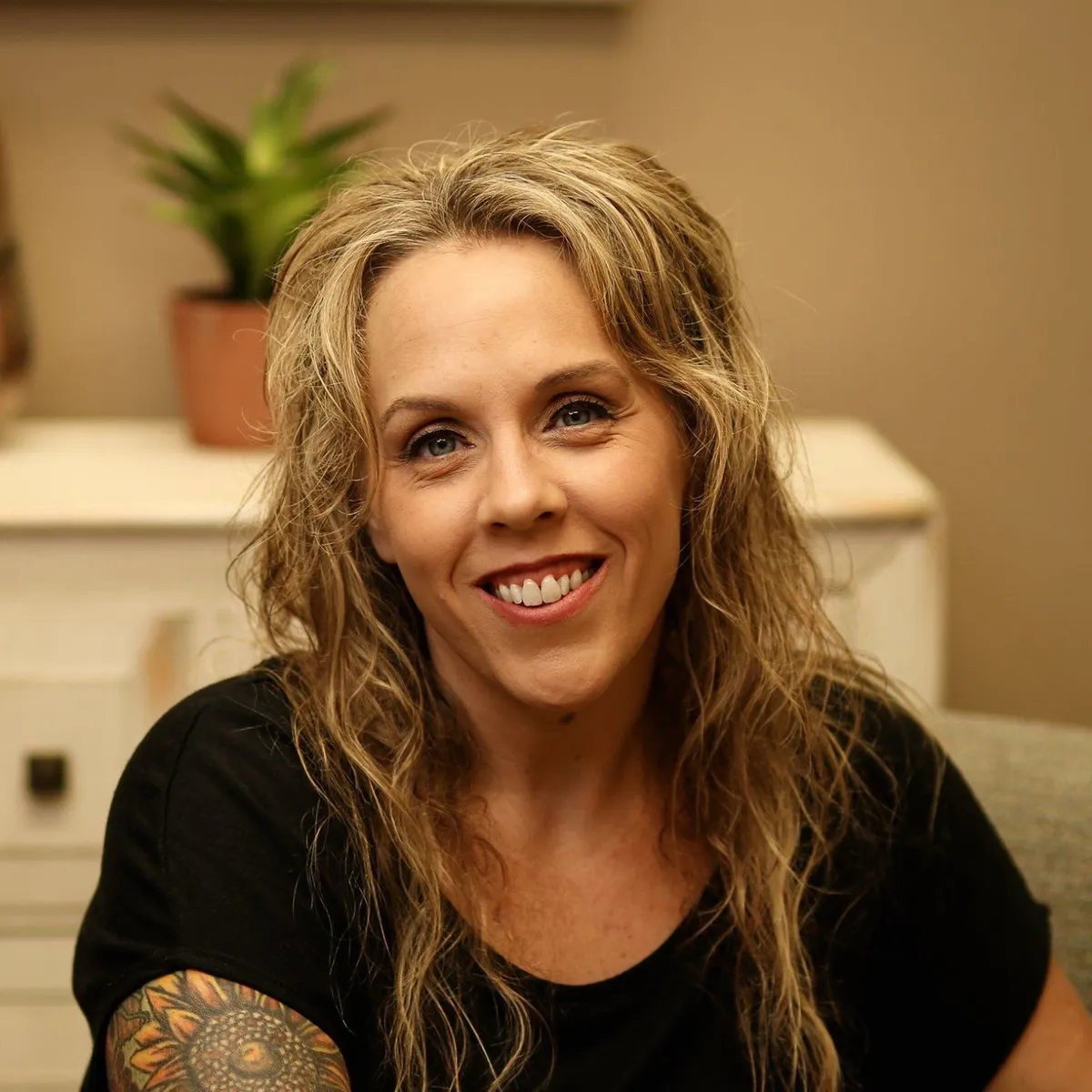 Angie Rose Health Coach, Hormone Coach, and Life Coach
I am a Holistic Health Coach and Life Coach that loves to work with the whole person, spiritually, emotionally, and physically. I have worked with hundreds of one on one clients in my practice in Nebraska over the last 10 years. Weight loss, mindset shifts, and healthy habits implemented are something I work with every day.
I love seeing clients be able to gain control over their lives, feel empowered and move into action. It motivates me! I struggled with my weight and self-care for most of my life.
I have been where you are and want to make it easier for you to implement the changes without having to figure it all out on your own as it did. My years of experience are poured into everything I do. Set up a free consultation to learn more about how I can help you.
Kimberly Lopez, Cryotherapy and Cool Slimming Technician
Kimberly is our Cryo-Tech. She has been working on her health and wellness for years and weighed at one point 420 pounds. She has learned how to change her eating, her lifestyle, and her habits for the better.
She has been trained in running our Kassen Life machine by TruCryo. She will be able to help you decide what is the best treatment for you and where to start! Set up a free consultation to learn more about what she can do for you.
We would love to offer you a free consultation to learn more about how we can help you.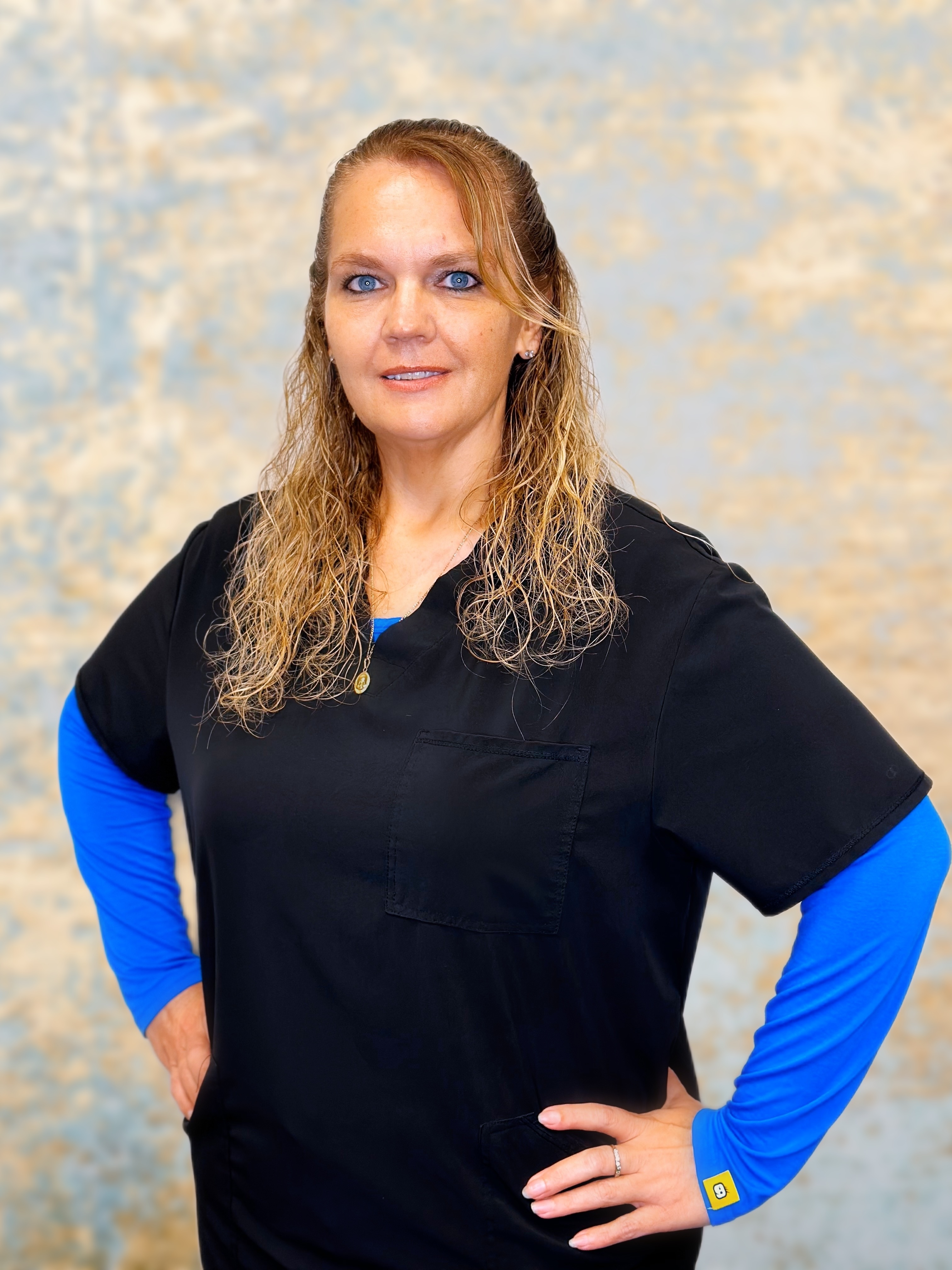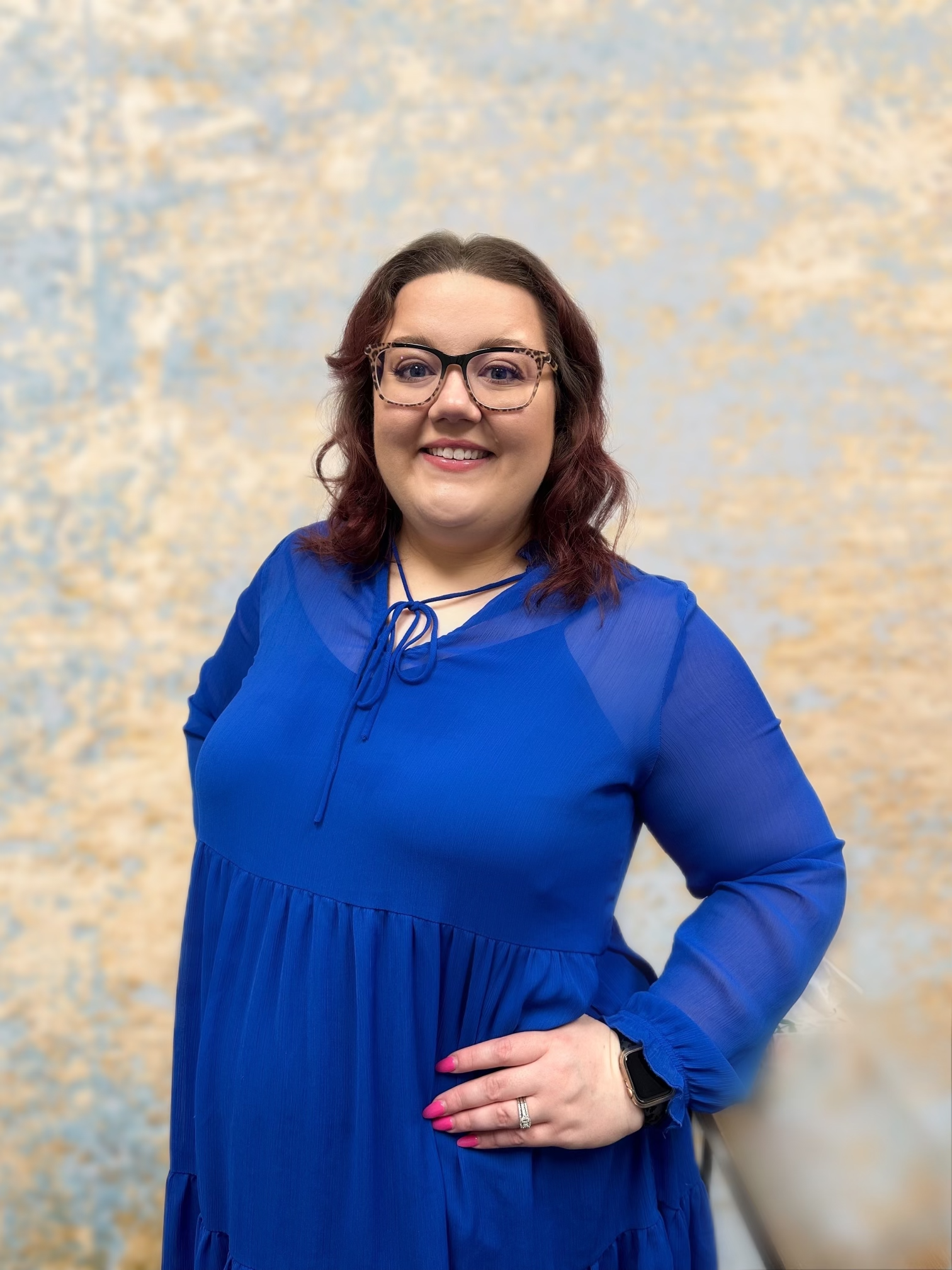 Kelsey Dierberger, Office & Social
Media Manager
Kelsey joined the Angie Rose Health Coaching team in March of 2023 and quickly became our go to girl for everything from scheduling appointments to creating all of our social media content and cute visuals around the office. When you call the office to book an appointment she will be the one taking care of you with a friendly personality and positive attitude. When Kelsey isn't color coding her work planner or keeping Angie on track she enjoys being a part of Abundant Life Christian Center's Art Team creating live paintings and prophetic personal drawings.
Kelsey and her husband Dustin have been married since August 2021 and have enjoyed being "paw"rents to their two cats Shadow and Patches and a hedgehog named Blossom. Currently Kelsey is also going through Angie's Health Coaching program and is loving how she feels while losing weight and prioritizing her health. To contact Kelsey you can email her at [email protected] or
call our office at (308) 850-2419.