Get the Best Fitness Coaching and Classes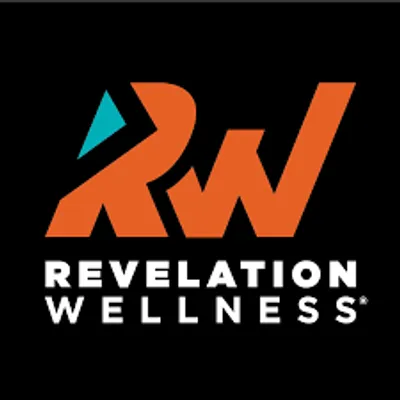 Revelation Wellness Fitness Classes with Angie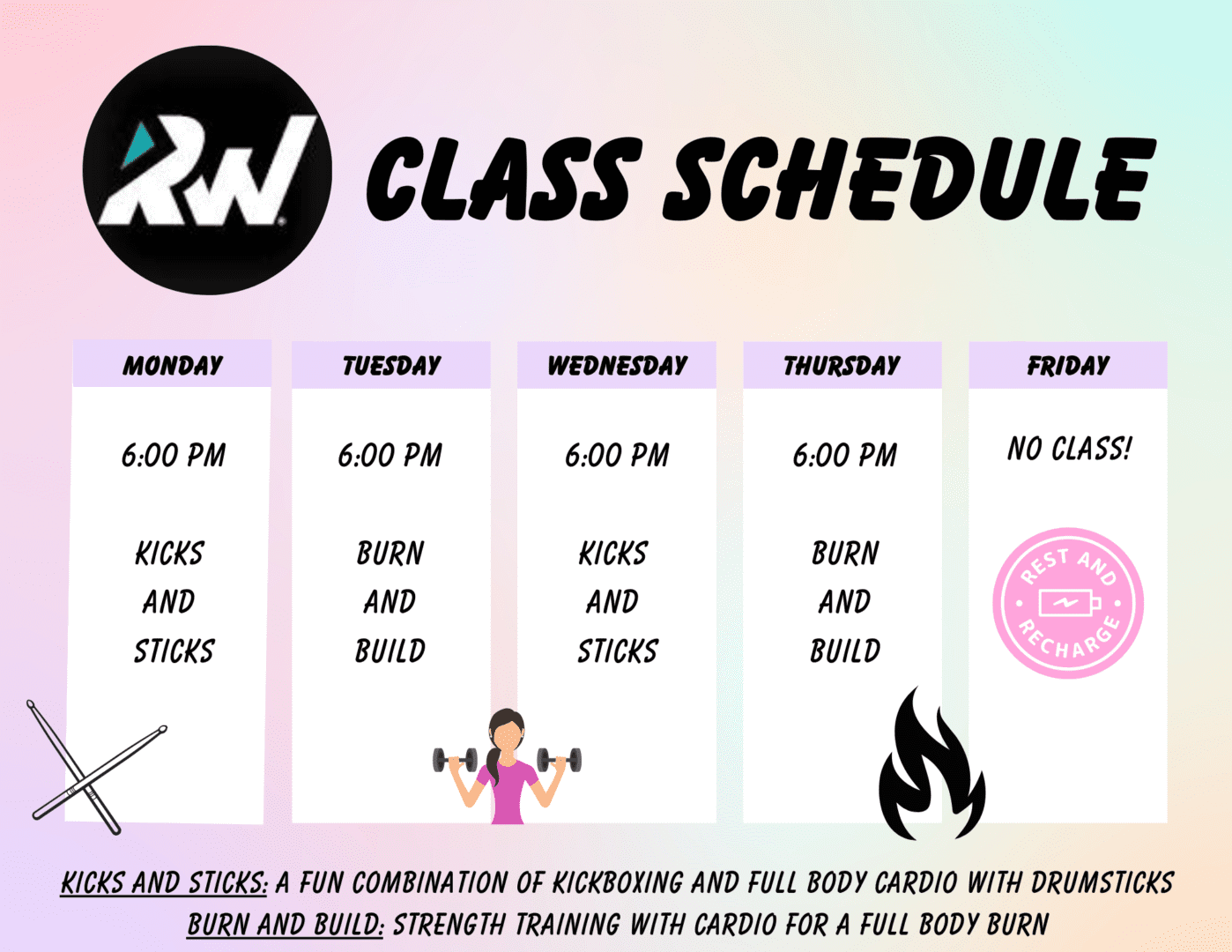 Revelation Wellness Classes: What Are They????
Revelation Wellness is wellness and fitness training for your mind, body, and Spirit. Everyone is welcome and is open to the public. I have two types of classes to offer you.
Burn and Build Strength Training Classes
Strength Training with a Little Bit of Cardio to get your heart rate up and give you a full body burn. This class can be modified for beginners or you can use heavier weights to amp up the build.  Tuesdays and Thursdays at 6 p.m. 10 spots per class available.
Kicks and Sticks Coming in September
This class is a fun combo of kickboxing and full body cardio with drumsticks. Come get your inner rock star on! Starting September 4th on Monday and Wednesday at 6 p.m. 10 spots per class available.
What to wear: Loose fitting workout clothing that you are comfortable in. You will sweat!
Bring a bottle of water to stay hydrated.
Cost per class is $5 per class and needs to be prepaid to be added to the schedule.
Address: 2215 North Webb Road, Grand Island 68803
Phone Number: 308-850-2419 Please call before 5 p.m. on the day of class. I recommend booking up ahead of time to get a spot.
Other Ways to Pay and Save $$$
Cash - Prepay only We will not take cash payments on a class to class basis. Prepay ahead of time to reserve.
Debit/Credit Card - Can be used to register online or prepay with card by calling the office. 308-850-2419
Punch Cards -$40 for 10 classes will give you 2 classes free. Cards will be stored in the office with your name on them and a punch will be added for you every time you call to reserve a spot. Call and purchase card ahead and schedule your class time.
All Access Pass - $50 Monthly recurring membership must still schedule with front office. Unlimited classes.  Still need to pre-schedule your class to save your spot.
Cancellation Policy / No Show/ Pre-Pay Policy
Due to the low number of spots available for each class we ask that you reserve ahead.
You Must Call to Reserve or Prepay Here: